I.G.A.T. - the smart alternative
German quality at a fair price-performance ratio.

I.G.A.T.'s promise is to offer our customers high-quality lubricants at an attractive price-performance ratio.
With our broad portfolio of oils, greases and antifreeze, we always have the right solution for numerous applications - guaranteed 100% made in Germany.
Countless customers all over the world trust I.G.A.T. and benefit from our many years of experience in the field of lubricants.
Our high quality standards are also reflected, for example, in the numerous approvals from renowned German automotive manufacturers.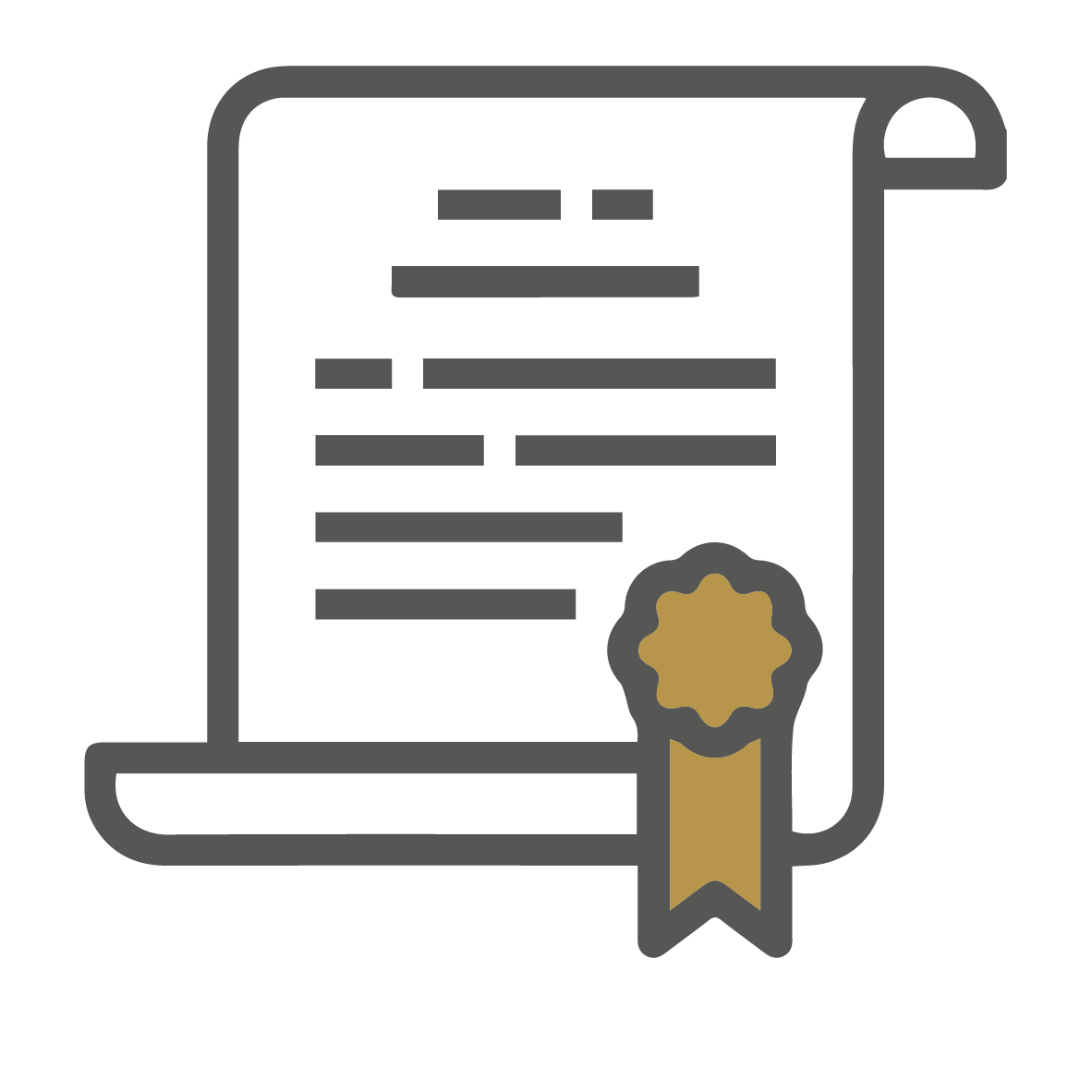 Certified quality
We produce exclusively in Germany under the highest quality standards.
Our production facility complies with all important standards and specifications:
- DIN EN ISO 9001
- IATF 16949
- DIN EN ISO 14001
I.G.A.T. products always fulfill the highest quality requirements.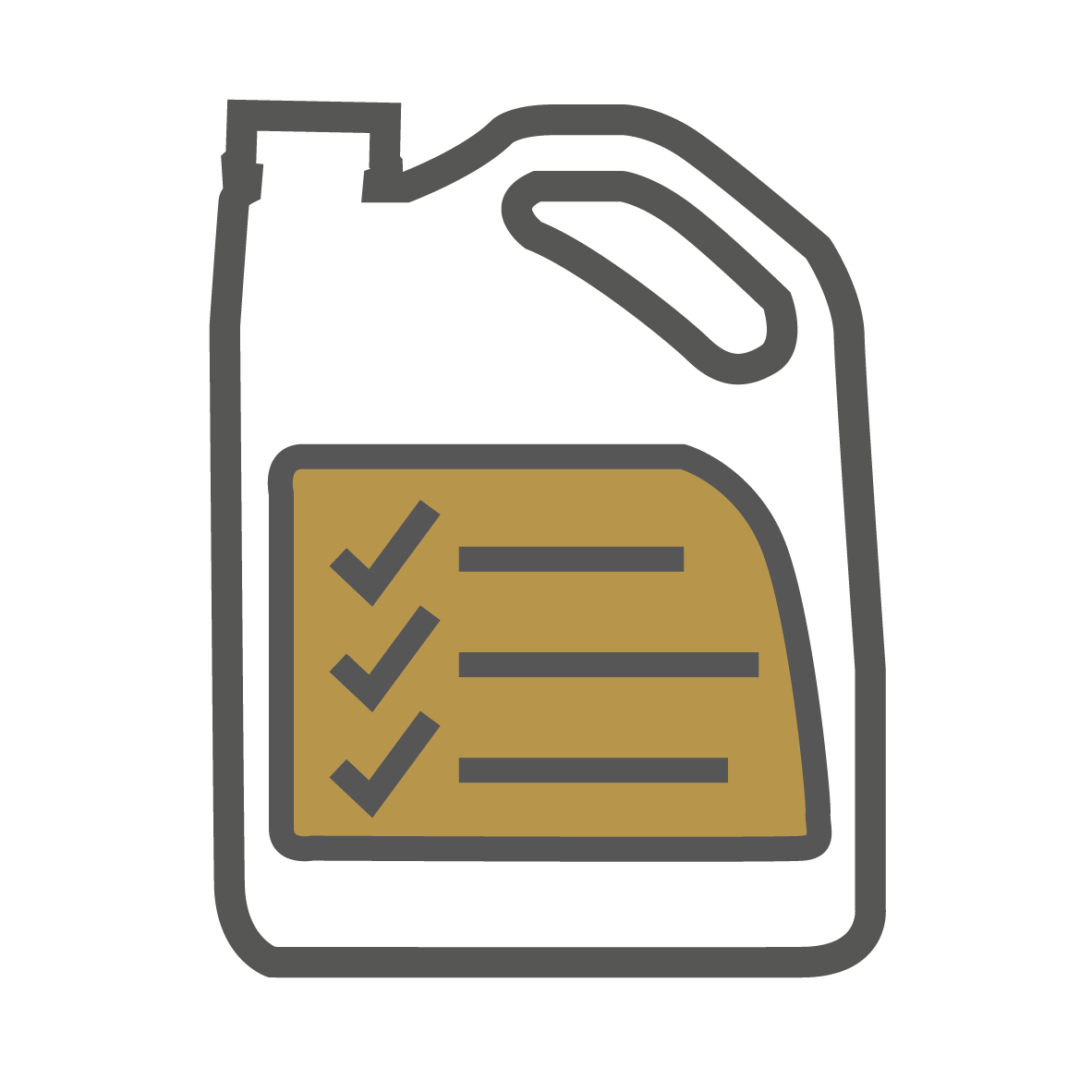 wide product portfolio
In addition to its broad product portfolio, our brand also impresses with numerous approvals from German automotive manufacturers.
In addition, many of our products are qualitatively equivalent to the specifications of the ACEA or API standards.
Whether a small vehicle or the largest truck, arctic winter or desert heat - I.G.A.T. offers the right PLATIN product for your requirements.
With a wide range of automotive lubricants for all applications, I.G.A.T. is considered an important brand in the international automotive sector.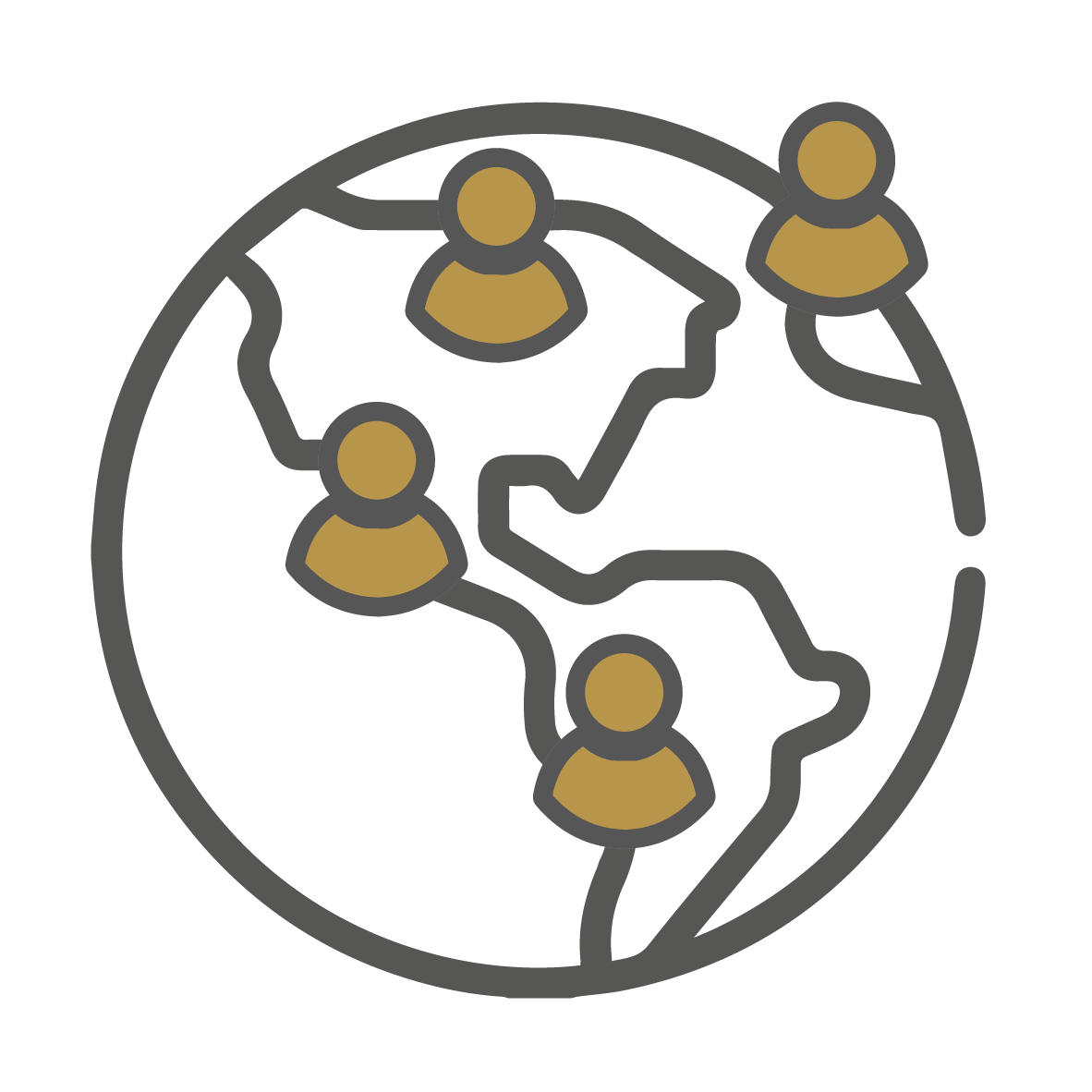 strong trade partner
Countless customers trust I.G.A.T. and profit from our many years of trading experience.
As a result of our international sales structure, we sell I.G.A.T. all over the world.

Our stable brand provides an excellent basis for increasing lubricant sales in your region and thus also your turnover.
I.G.A.T. always supplies high-quality products at a reasonable price level and also offers a perfect all-round service.
I.G.A.T. products at a glance
Our broad product portfolio includes engine oils, transmission oils, brake fluids and antifreeze.
The product range also includes lubricants for two-wheelers and commercial vehicles.
Oil guide
The right choice for your vehicle
With our oil guide will help you find the right product for your vehicle, providing you with lots of information about our lubricants.
Despite the care we have taken, we kindly ask you to read your vehicle's handbook before use to check its specifications against those of the suggested I.G.A.T. product.

If you can't find the right product, you're more than welcome to get in touch with us over our contact form.
Contact
You have questions about us or one of our products?
Then please feel free to contact us!

+49 6241 5906 0

info@igat.de